Lawrence Clothing Pvt Ltd is Located in Bangalore.The Factory has a Modern and Well designed Infrastructure with all Latest Facilities for manufacturing quality garments under hygienic condition.
At Fashion Garments, we pride ourselves on being humble, transparent, open-minded, committed, solution-oriented and collaborative as a customer, supplier and employer.
Our employees are the foundation of our business, enabling us to deliver on everything we do as a supplier, customer, and partner. We have always been committed to equipping our people with the tools they need to reach their full potential – so that we, in turn, can reach ours as a company.



We deliver the optimum levels of service, quality, and price through our unique customer partnership model and commitment to long-term synergies. As a member of the Lawrence Clothing, we have a deep-rooted legacy in building successful and long-lasting customer relationships.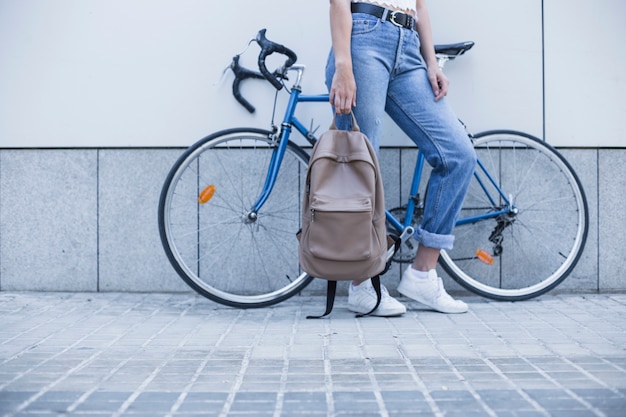 To be the most innovative, sustainable and socially responsible apparel manufacturer in India through our unique approach to customer service, manufacturing excellence and employee engagement.
Privilege Club
dkny
women's secret
Lee cooper
wills lifestyle